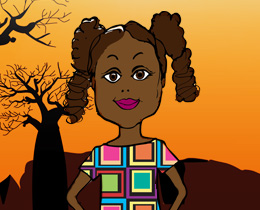 An e-book, videos and audios, including vocabulary files, which support the Madagascar learning activities.
Learn French through the study of Madagascar. Learners can complete a number of challenges that will develop vocabulary within the topics of animals and parts of the body.
Discover Madagascar and learn French through a variety of challenges across the curriculum.