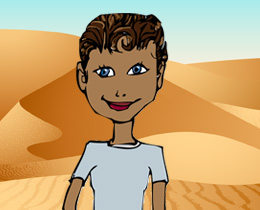 An e-book, videos, audios, vocabulary and information which can be used to support the learning challenges for Egypt.
Learning journey, challenges and resources to develop vocabulary and skills in talking about families, food and shops.
How studying Egypt can provide a focus for learning French in a variety of curriculum areas.